Thank you for visiting The Tharp Brothers!
Many of you have asked and we are excited about making our CD's available for purchase and/or immediate download through our brand new web site!

NOW AVAILABLE FOR IMMEDIATE DOWNLOAD!!

Our most recent CD "Still Standing"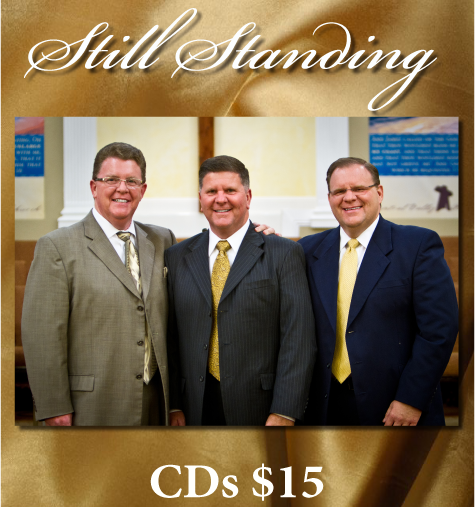 This new CD is filled with wonderfully uplifting and encouraging songs that we pray will be a tremendous blessing to God's people.
Order Yours Today!