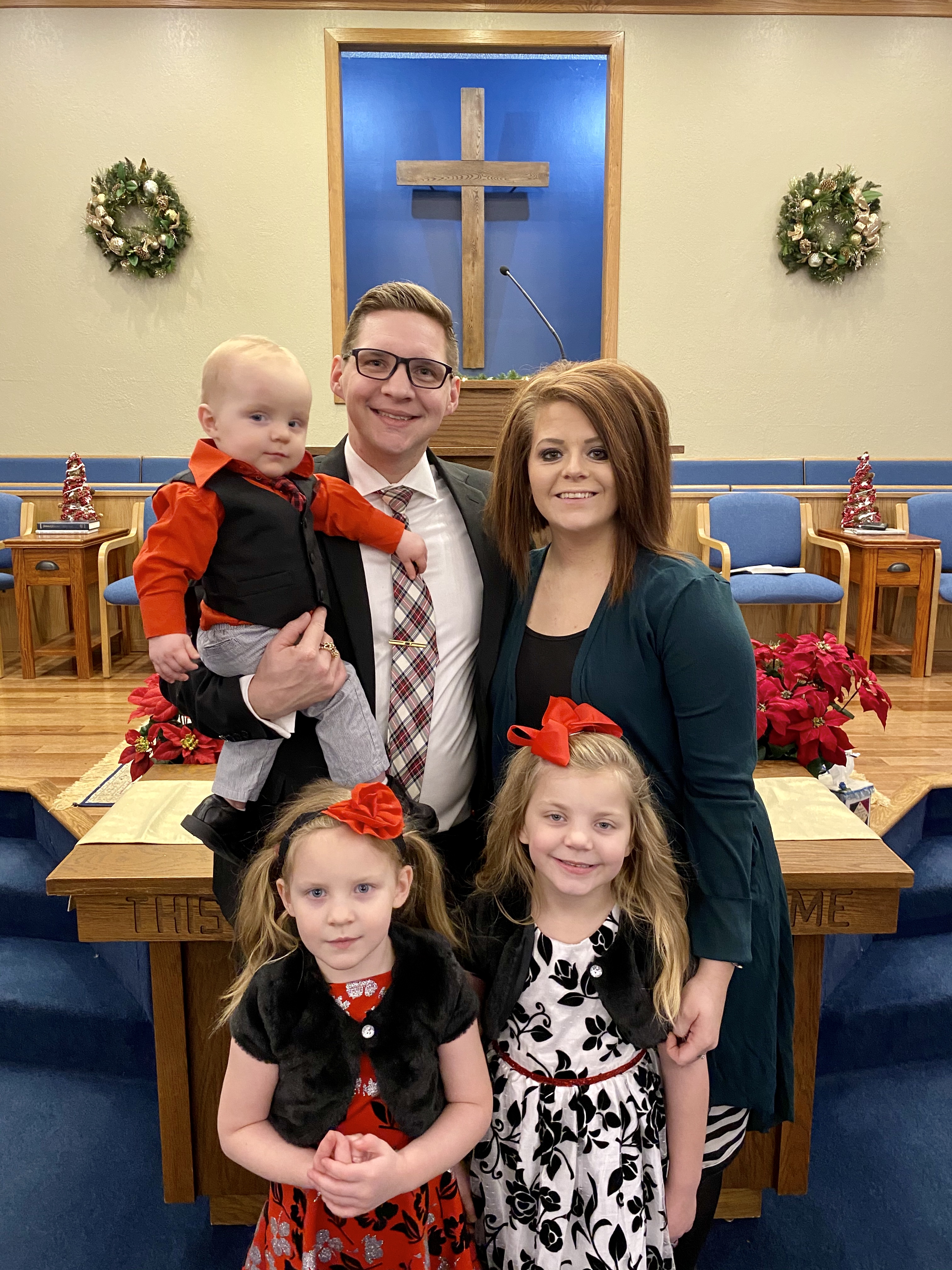 We, at Bible Baptist Church, believe reaching the young people of this generation is essential to continuing the cause of Christ.
Our Youth Pastor, Pastor Matthew Tharp, and his wife, Lyndsey Tharp, are dedicated to the job of reaching teens and children for Christ. Their goal is to see them grow and mature in their walk with God.
In a day where wrong seems right and doing what the majority thinks seems to be the overwhelming pull on our youth, it is our desire to challenge and encourage our young people to break from that pattern. We endeavor to teach them to make wise choices and to stand up for what is right. We do this through clear biblical teaching on why we believe God's Word and what He has to say about how to live our lives.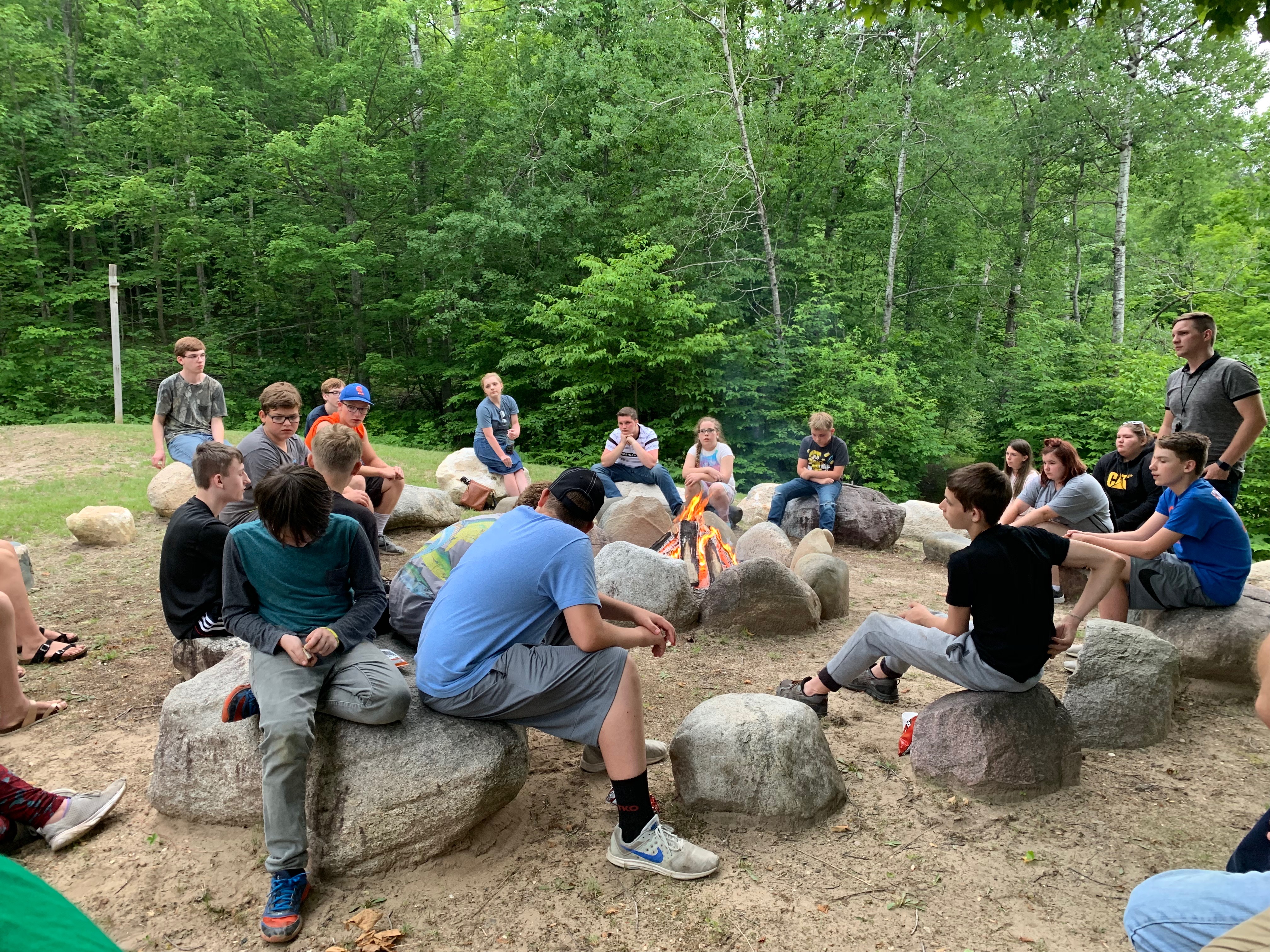 Our Teen Department encourages our teens in many ways: we have multiple activities every month, we preach messages tailored to the daily needs and issue of a teenagers life, and we have outreach opportunities within the community for them to take part in.

We hope you would give us the honor of being able to work with your teenager and watch them grow and succeed in these difficult days. We praise the Lord for the great things that have already been happening in our youth group! We have seen many young people to be saved and baptized, and have seen them grow in knowledge of the Bible. So much goes on in our teen department! Wouldn't you like to be a part of what God is doing?
In His Service,
 Pastor Matt & Miss Lyndsey
You can reach both of us on Social Media Now! Go ahead and give us a follow!

If you would like to know more about the Teen Ministry at Bible Baptist Church, click the "Contact Us" link here on the website. We would be happy to answer any of your questions, and be a blessing to you in any way possible.