Ministries of Bible Baptist Church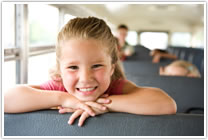 Bus Ministry - BBC gladly provides transportation to and from all regularly scheduled services. We have carefully screened drivers and we endeavor to ensure the utmost safety for your children. If you need a ride,  give us a call!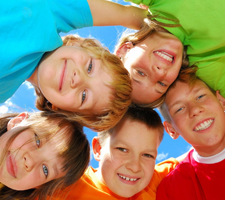 Sunday School - A class for every age group. From nursery ages up through teenagers, our young people learn the exciting Bible stories and valuable life principles that will serve to
guide them throughout their entire life!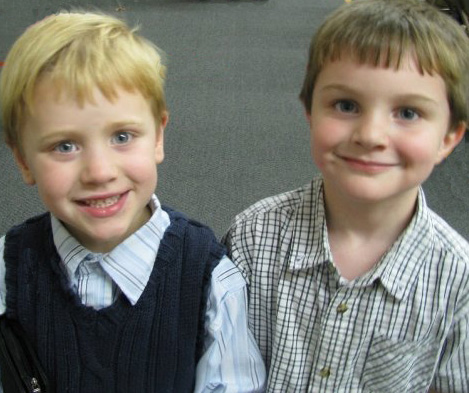 Children's Ministries -
Excellent programs with church geared to the attention span of today's children. Jr. Church for our 3,4&5s and SUPER church for our 1st - 6th graders. They enjoy puppet shows, singing, contests, and games and preaching of God's Word!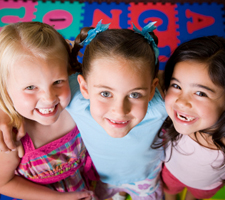 Bible Clubs - The children of BBC look especially forward to their Wednesday Night "Kings Kids"! A Bible club designed to reward children for effort made toward serving the Lord, memorizing scripture and being faithful to church. Plus, its a blast!

Teen Ministry - Our youth ministry is always on the move! Our young people enjoy monthly youth outings, a weekly youth club on Wednesday nights, summer missions trips, youth camp, and so much more! Our vision is to stir them up to want to serve Christ NOW!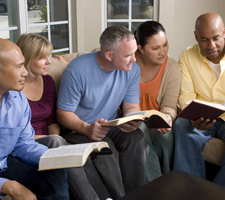 Adult Bible Study
- We have 4 adult classes to choose from on Sundays. From young adults to seniors, our adult classes emphasize verse-by-verse study of the Bible as well as class activities and outings that encourage fellowship among God's people.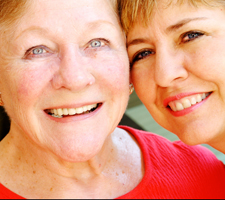 Ladies Bible Study - Our ladies enjoy a relaxing time of fellowship with coffee, tea and an occasional luncheon all centered around in-depth study of the Word of God. Relevant and timely studies are a tremendous blessing to the ladies. Meets every Thursday at 10:30am.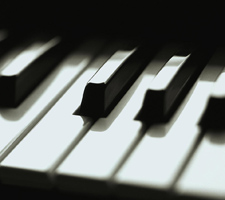 Adult/Teen Choir - Music is a big part of our services. We believe godly, Christ-honoring music helps to prepare the heart. Our Choir loves to sing stirring, evangelistic arrangements that lift the spirit and encourage the heart! Special music is a weekly event in our Sunday services.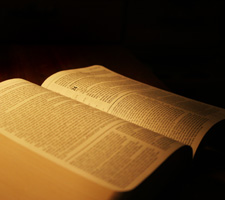 Seedline Ministry - Seedline is a means for our church to have hands on involvement with Bible publishing for the world. We take printed John and Romans and collate them, staple them, cut them and then box them up to be shipped to the mission field.