The importance of studying the Bible is paramount. However, studying the Bible with other Christians is what the Bible calls "Iron sharpening iron". The Ladies Bible Study at Bible Baptist Church is a time where our ladies share each other's: burdens, prayer requests, gifts and much more.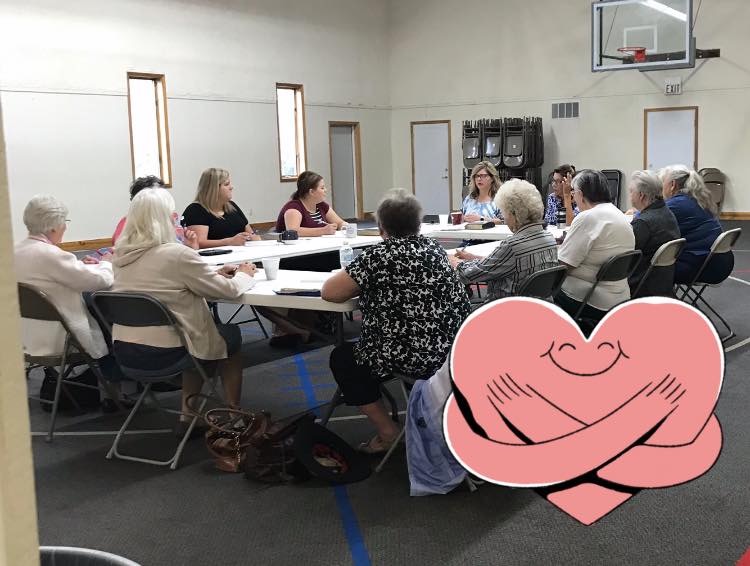 Our Pastor's wife, Mrs. Julie Tharp, has been a spiritual leader for
the ladies at our church. Won't you consider taking time our of your morning on Thursday to learn some important Bible truths?

During the Bible study, you can expect some refreshments, laughter, tears, and a better understanding of the Bible.

If you have any questions, please contact our church office, we would be happy to answer any questions you may have!
Come Thursdays at 10:30 a.m., you'll be glad you did!