Our Children's Ministry
When you attend Bible Baptist Church, you will find a ministry that loves to interact with kids! Our Youth Pastor, Pastor Matt Tharp, delights in teaching and preaching the truths of God while making it thrilling for your young person! During Sunday School, 10:00 a.m., we teach the children ,Preschool- 6th, exciting lessons from the Bible. We use many visual aids and give out different snacks to keep the kids coming back to learn more! For younger children we have our Jr. Church specifically tailored to meet their needs with: Bible stories, Crafts, Snacks and different games! For the older children we have Super Church which meets the needs of the kids and grasps their attention encouraging them to do what's right and to obey their parents and most importantly, their God.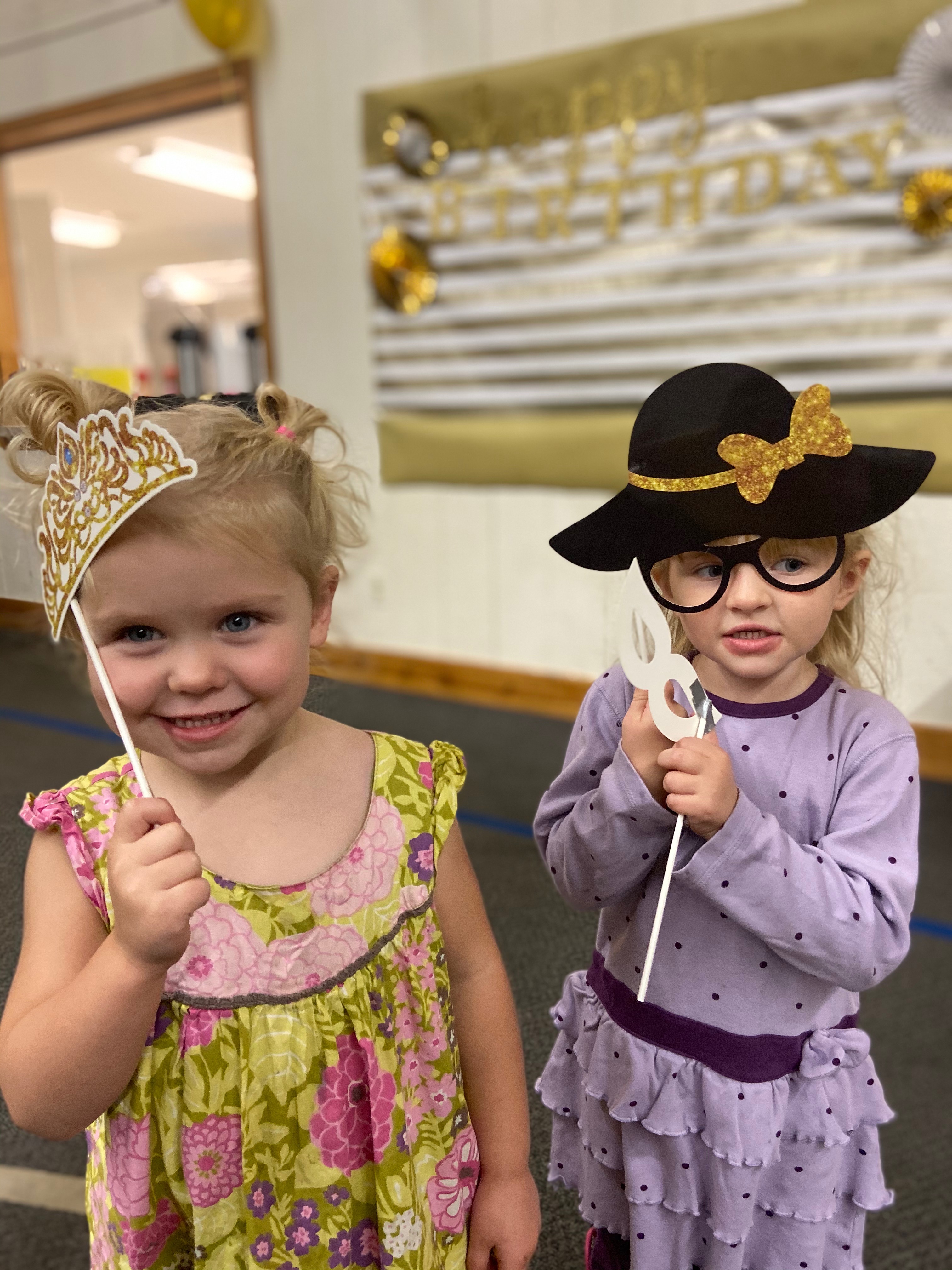 We want to invite your children to join in our exciting and fun weekly Bible club "King's Kids"! Each week the children are taught Bible principles of respect, honor, truthfulness, dependability and obedience to parents.
There are some cases where parents aren't able to come with their child. In this case we offer transportation to any young person who has an interest in coming to church with their parent's permission. If you are interested in allowing your child to ride one of our vehicles, please visit our "Bus Ministry" page and see our bus workers. Also, visit our "Contact Us" page and fill out the comment box with your Address, Phone Number, and child(rens) name. We will be happy to follow up with you and notify you and your family of any upcoming promotions that will encourage your child to come to church!
In any of our children departments, they are staffed people who know how to deal with children. We have 2-3 workers in any given class that are attentive to your child's needs. We count it a great privilege and honor for you to allow your children to visit us and grow with us in God's Word.
 If you would like to talk with our Youth Pastor, please call the church office at (231)-544-6699, he will be happy to answer your questions.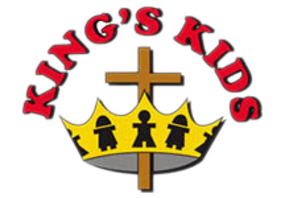 Call the church office today to get your Child(ren) registered and involved in King's Kids
Every Wednesday at 6:30 p.m.
Call Now!
Transportation provided to and from Bible Clubs every week!