Our Adult Ministry
At Bible Baptist Church, our mission is to focus on each age group of our generation. We know that at different times in our life we can struggle and become shaky in our faith. In our Sunday School classes we build you foundation and teach you the truths of God's Word. We currently have: Single Adults class, Young married adult class, a Middle Aged Adult Class, and our General/ Senior Adult class. We are confident that you will get closer to God in any one of these classes. We sincerely hope you will feel at home.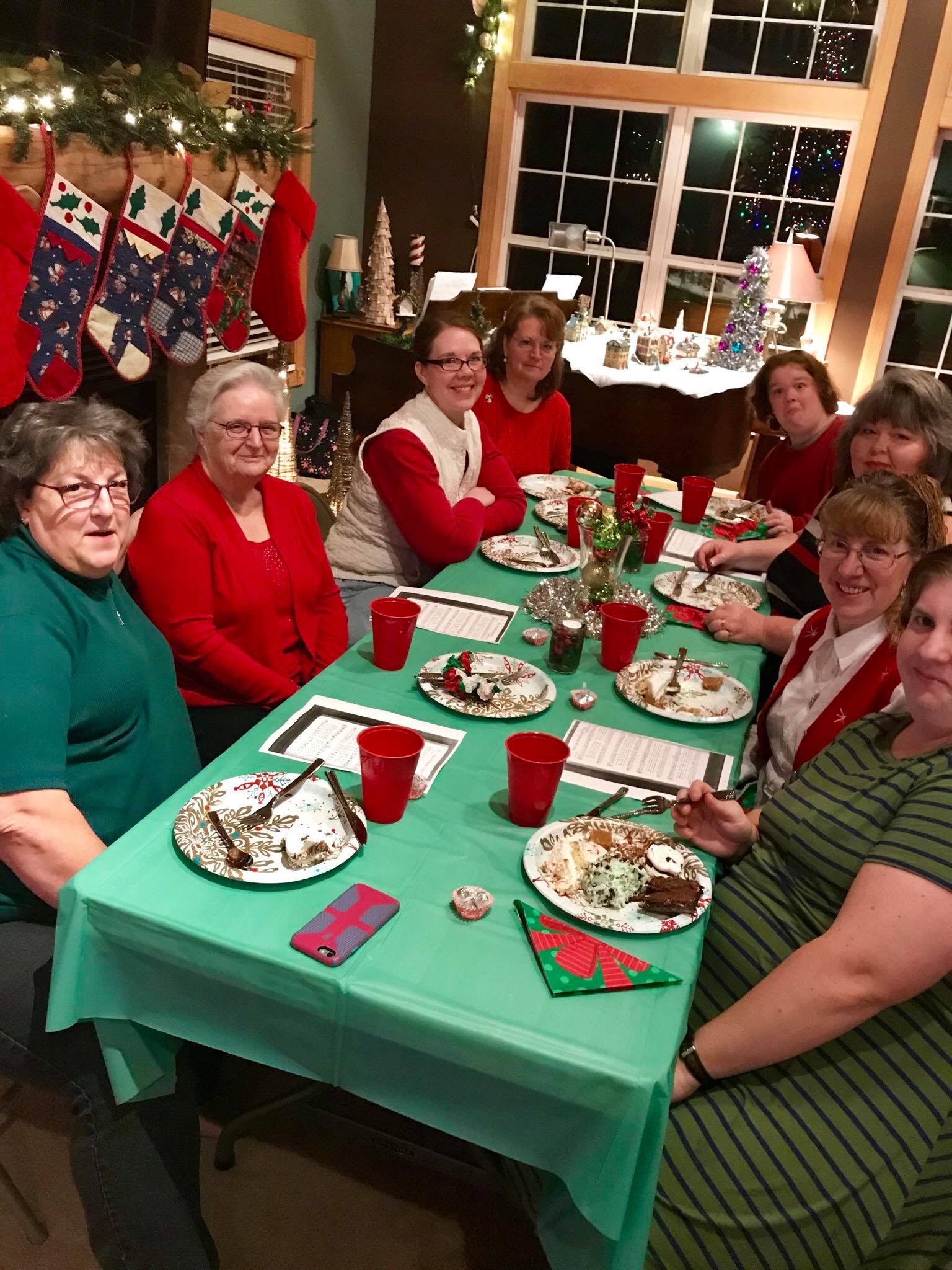 At other times we have Adult fellowships or different Adult activities because we know how difficult it is to find the time to fellowship with other believers in Christ. You will find regularly updated announcements on the site that will notify you of any upcoming Adult Events. They range from, "I love my Jesus" banquet to Adult Christmas Fellowship, to sundry potlucks we host. There is always time to fellowship at Bible Baptist Church!
It today's age, it is very important for Christians to edify and encourage each other. What better way to do that then being at a church where we strive show the love of God the various events and services.

It is our goal and desire as you live in this world, that you can come to Bible Baptist Church and find a refuge from the attacks of Satan. Satan wants to get a foothold in the lives of our Adult generation so that he might get to our younger generation.

Please feel free to contact us if you have any questions regarding our Adult Ministry!